About
We take pride in finding fabulous instructors. We want to have the ability to offer many fun and creative classes and we choose our instructors accordingly. We hope you will feel their dedication to your experience while taking classes.
A little bit about our two owners: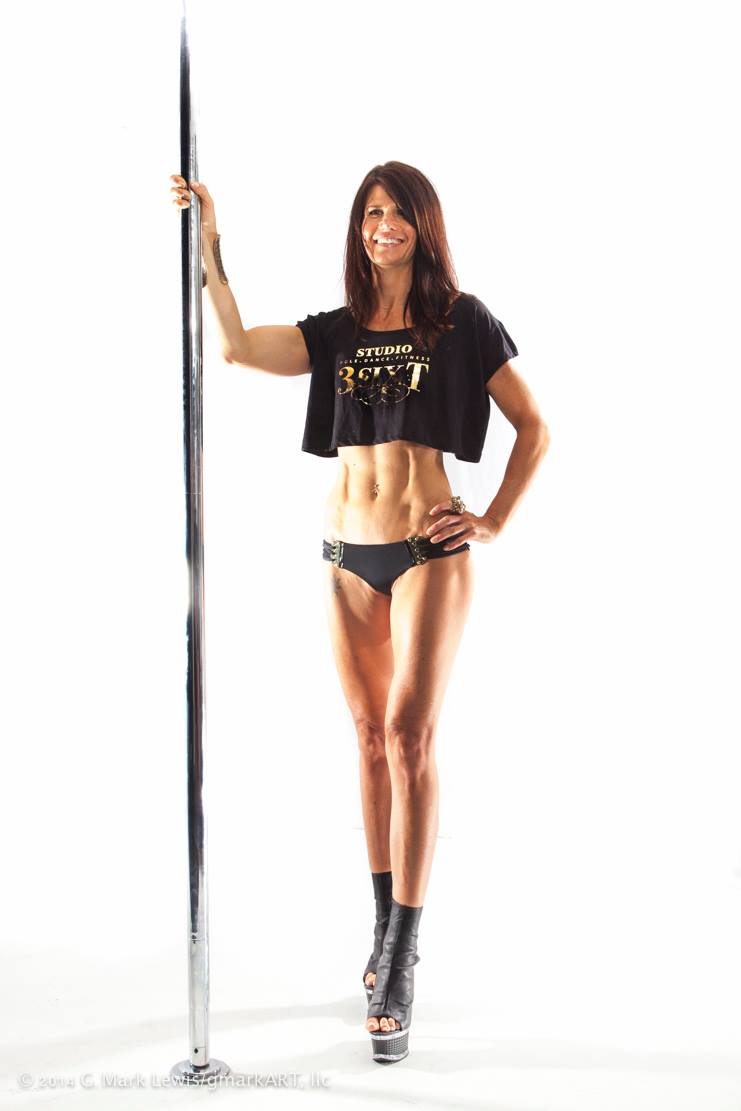 Jen
…has a diverse fitness background and loves to try new things. In addition to mountain biking, snowboarding, playing volleyball, soccer, and lifting weights, Jen found pole dance fitness in 2009 and has been addicted ever since. She enjoys teaching all levels of pole but her favorite is the crazy advanced tricks! She loves teaching students and being a part of their excitement as they learn a new trick. Jen also enjoys being a part of the pole dance community, bringing women of all shapes, sizes and backgrounds together. Jen's pole certifications include Levels 1 and 2 X-Pert Pole Fitness and Levels 1 and 2 ElevatED courses. She is also a Certified Personal Trainer and does cupping. Come take a class with Jen and you'll have a great time while working your booty off…literally!
---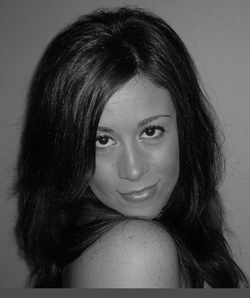 Missie
…has always loved to dance and has done so on and off throughout her life, but it was in 2005 that Missie fell in love when she discovered aerial pole dancing! Pole dance fitness allows you to reconnect with yourself and it will change your mind, body and soul in ways you couldn't imagine. Missie has been teaching since April 2008. Missie also has experience in classic and contemporary burlesque, hula hoop, go-go, fabric and belly dance, but her specialty is pole and sensual dance. Missie's pole certifications include the Levels 1 and 2 X-Pert Pole Fitness and Levels 1 and 2 ElevatED courses.