About Us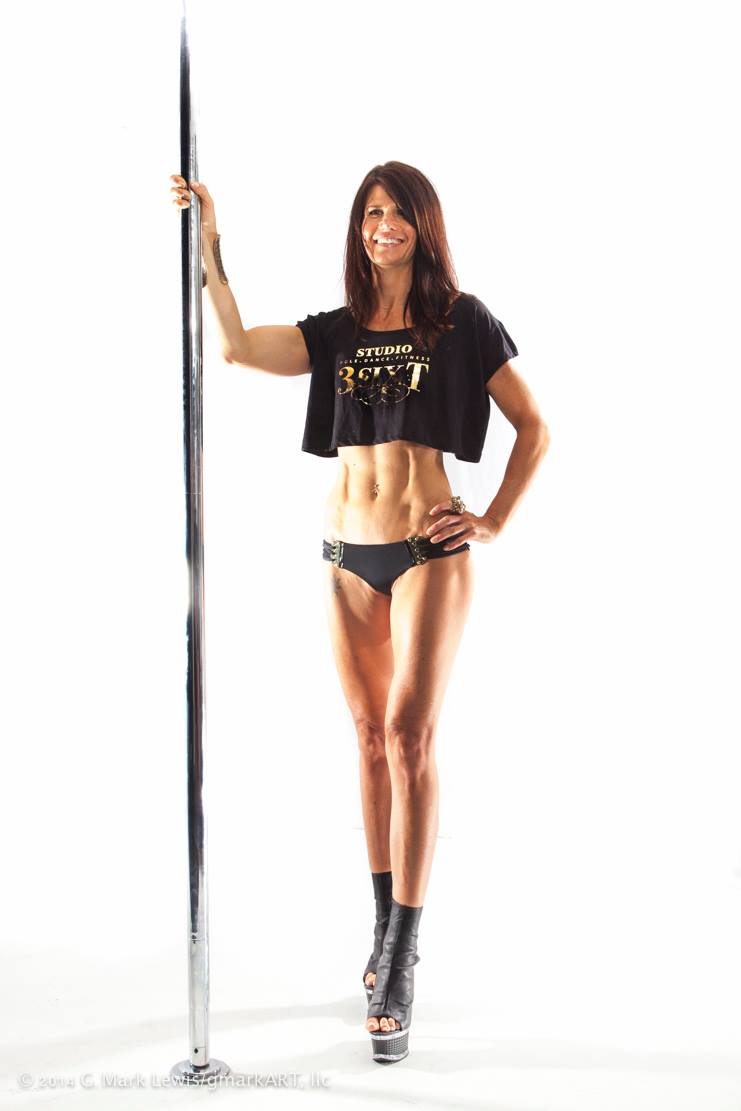 Jen
…has a diverse fitness background and loves to try new things. In addition to mountain biking, snowboarding, playing volleyball, soccer, and lifting weights, Jen found pole dance fitness in 2009 and has been addicted ever since. She enjoys teaching all levels of pole but her favorite is the crazy advanced tricks! She loves teaching students and being a part of their excitement as they learn a new trick. Jen also enjoys being a part of the pole dance community, bringing women of all shapes, sizes and backgrounds together. Jen successfully completed the Level 1 and 2 X-Pert Pole Fitness Instructor Training Program in April of 2012, sponsored by X-Pole and Crunch Gyms. Come take a class with Jen and you'll have a great time while working your booty off…literally!
---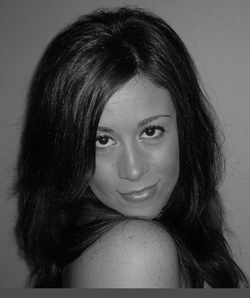 Missie
…has always loved to dance and has done so on and off throughout her life, but it was in 2005 that Missie fell in love when she discovered aerial pole dancing! Pole dance fitness allows you to reconnect with yourself and it will change your mind, body and soul in ways you couldn't imagine. Missie has been teaching pole dance fitness since April 2008 and also currently dances with Belle Femme Performing Dance Company, under the artistic direction of Allison Brown. Missie also has experience in classic burlesque, contemporary burlesque, hula hoop, go-go, fabric and belly dance, but her specialty is in pole and sensual dance. Missie successfully completed the Level 1 and 2 X-Pert Pole Fitness Instructor Training Program in April of 2012, sponsored by X-Pole and Crunch Gyms.
---
Ashley
…Five years ago Ashley's love for a sexy style of dance lead her to her 1st pole dance class.  As a massage therapist and exercise therapist Ashley brings knowledge of the body and injury prevention to pole & floor work classes.
---
Kristen
…began dancing in elementary school but didn't truly discover her passion for dance until college.  She danced with the Dance Guild at Calvin College while attending classes during the summer in Denver at Off Broadway Academy of Dance.  After college, Kristen began performing with the company as well as teaching classes at OBAD.  During this time she took classes with Brian Freedman, Mia Michaels and Mandy Moore.  In 2010, Kristen discovered Zumba® and has been teaching ever since.  In 2011, while taking a Zumba class at Studio 3sixT, she also fell in love with pole dancing.

Kristen is also a bilingual (Spanish) kindergarten teacher that enjoys traveling to her second "home" (Costa Rica) in her spare time.
---
Stephanie
…took her first pole class in December 2013. The strength, grace, and artistry required in pole dancing drives Stephanie's passion to continue learning and translates into her teaching. With a background in yoga and group fitness, she currently teaches flexibility classes, and also teaches a muscle recovery class that is imperative to polers!

Stephanie is a native of Denver and a PhD student at the University of Denver. She teaches undergraduate Communication courses, specializing in interpersonal and family communication. When not working, Stephanie enjoys good books, good food, and good people.
---
Becca
…since she was a little girl Rebecca has been dabbling in different types of dance. She began ballet, jazz, tap and gymnastics at a young age and later on pursued hip hop, lyrical and belly dance along with many other dance outlets including pole. It wasn't until Rebecca found pole that dancing became an intense passion. A pole addict was born! Through teaching, Rebecca has seen pole release emotions, heal wounds and create life long bonds. "I wouldn't want to imagine where my life would be without dance and the community it creates." "Come dance and sweat with me!"